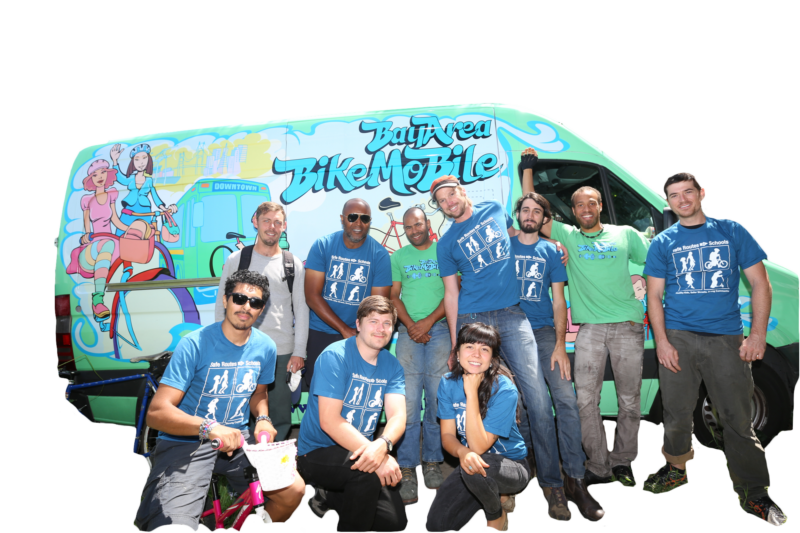 The BikeMobile hosts bicycle repair clinics at schools, libraries, recreation centers, and community events across the San Francisco Bay Area. At these events, we engage participants in a hands-on repair process so that they may be more confident making future repairs on their own. Additionally, we promote safe riding, teach beginners how to ride without training wheels, and give away refurbished bicycles.
By partnering with Spare the Air Youth and  Safe Routes to Schools we are able to offer this as a free resource to the public, focusing on low-income communities that often do not have access to professional bike repair. The BikeMobile helps keep youth rolling to school safely while reducing congestion and greenhouse gas emissions.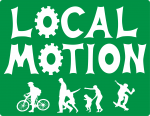 Local Motion's mission is to create healthier communities by improving the way we move. Our team believes the mobility justice movement is a crucial component of the larger social & environmental justice movements. Together we can build a fun, accessible, & equitable transportation future for everyone to enjoy.
Our Partners: Spare The Air Youth Program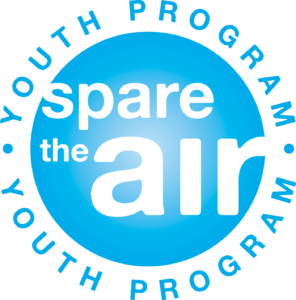 The BikeMobile is funded by Spare the Air Youth, a part of the Metropolitan Transportation Commission (MTC)'s Climate Initiatives Program, completed in partnership with the Bay Area Air Quality Management District. Spare the Air Youth seeks to educate, inspire, and empower Bay Area youth and their families to change transportation habits to reduce greenhouse gas emissions and vehicle miles traveled, while also providing a regional resource for students, parents, teachers and program providers.