Signup & Visit Requirements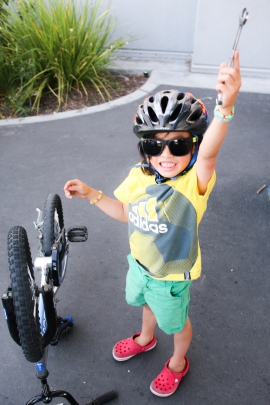 COORDINATOR RESPONSIBILITIES
1. Provide us an exact count of bikes in the bike rack 5-10 days before the event.
2. Promote the visit using flyers and announcements. Visit our promotion page for outreach materials
1. Assist us with setup and participant intake.
2. Please let us know if you will not be available the entire time.
1. Provide feedback on the event.
2. Provide an exact count of how many bikes are in the bike rack within a week of the event to give us a snapshot of biking frequency after we visit.